The Beginings for Big Innings
Learning through self-exploration
The Beginings for Big Innings
Learning through self-exploration
Aster Institutions
Aster Institutions have the proud distinction of being CBSE schools that provide a wonderfully vibrant learning environment that is hands-on, engaging and fun. Our schools are filled with inspiring learning centers where students are encouraged to imagine and build, engineer and design, model and create. Science, technology, the arts and mathematics are masterfully integrated to create a wholesome curriculum with a wide range of activities for children of all interests and abilities. Our interactive and interdisciplinary approach fosters critical thinking, active collaboration, creative exploration, and effective communication skills, competencies and attitudes integral to future success. And that's why we have become the best CBSE school in Greater Noida, Noida Extension, Knowledge Park-5, Mayur Vihar-Delhi and Surat-Gujarat.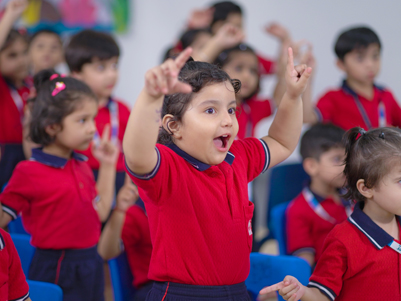 E
x

plore

Trained faculties, advanced educative methods and curriculums, offered through expansive infrastructures and a comprehensive gamut of facilities, we encourage our students to go all out in pursuit of their dreams. Thereby, inspiring them to learn from their own experiences.

Read More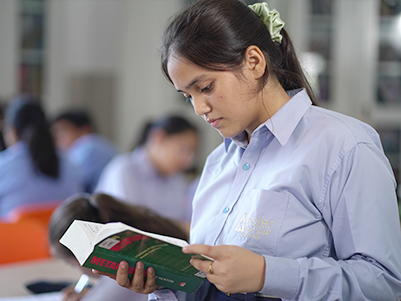 E
x

pand

Education, coupled with a sense of adventure, creates natural inquisitiveness. Hence, we take our classrooms beyond four walls to arouse genuine desires to play for acquiring more knowledge. Thereby, instilling exponential growth in our learners.

Read More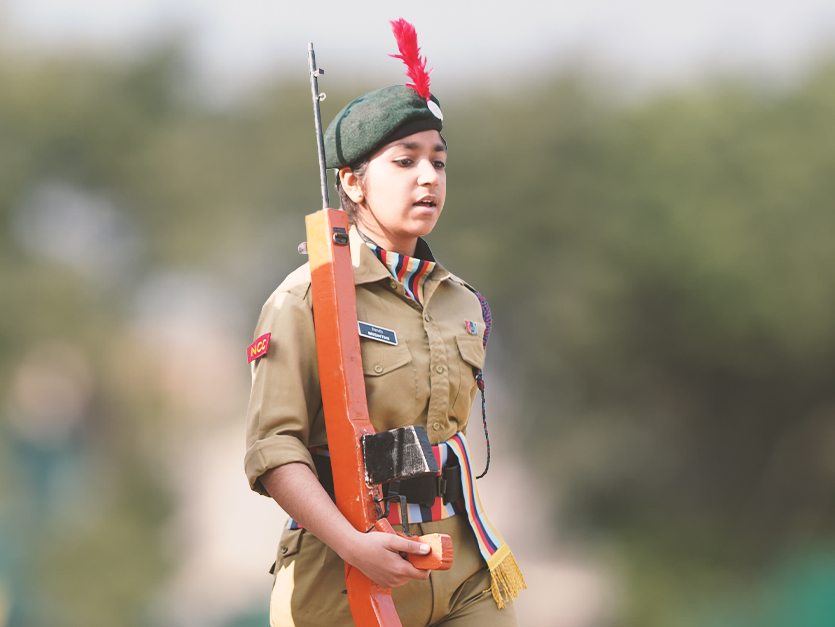 E
x

cel

Pitching children against each does more harm than good. We help our students to realise their true potentials through in-depth self-analysis, achieved through innovative teaching methods and techniques. Thereby, proactively assisting them in shifting their paradigms.

Read More
Our Core Team
Greate Work is Always Team Work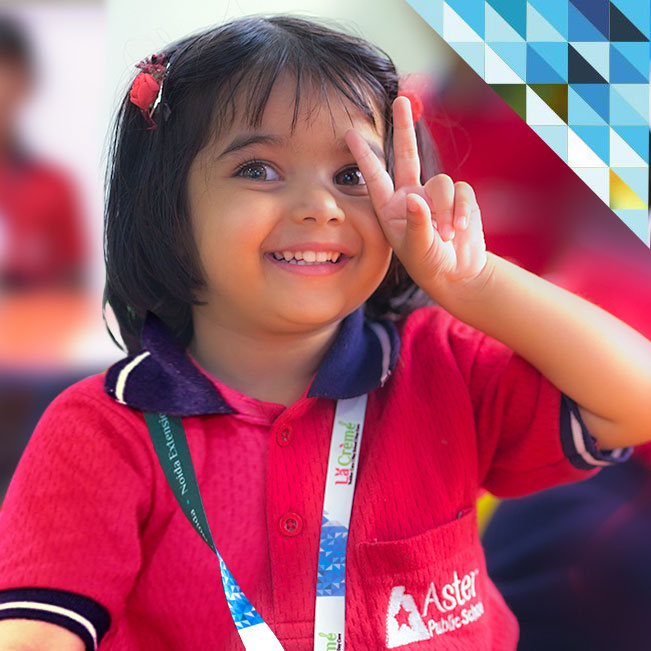 Need help with more
information?
We are just a phone call away.
80 10 10 90 90