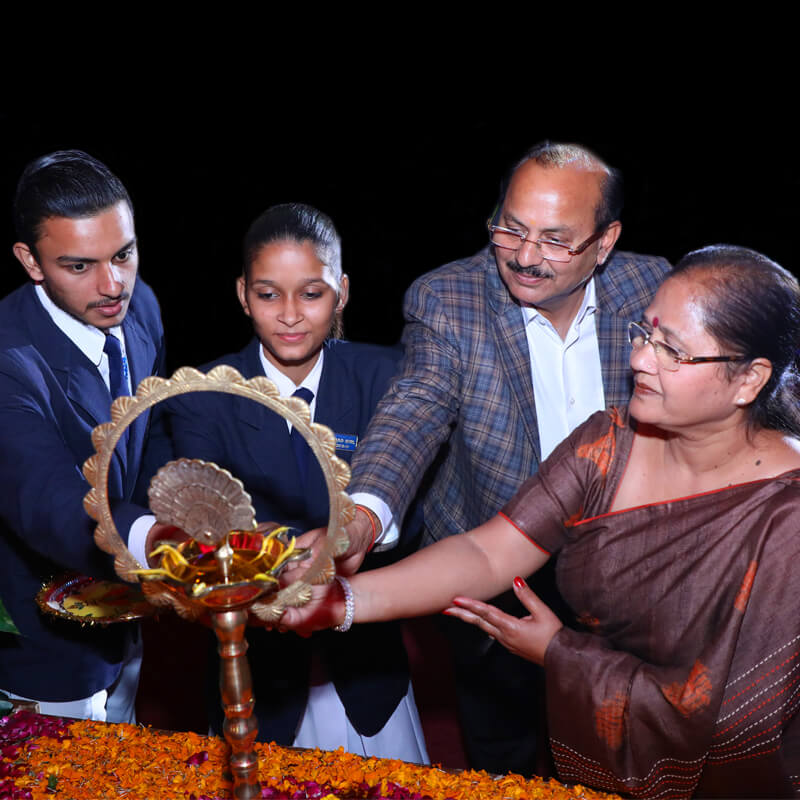 The Aster Institutions was founded in the year 1994 by Mr VK Sharma, the Chairman and Managing Director of the group, as a tribute to his mother Late Smt Angoori Devi. Run by Smt. Angoori Devi Educational and Cultural Society Delhi, it has since been assiduously working to achieve its cherished goal of creating knowledgable and proactive global citizens for the nation who would exhibit a strong sense of responsibility, altruism and commitment towards ethical values.
Set up to achieve excellence in the impartation of quality education the ball was set rolling for glorious future achievements with the establishment of a playschool called Aster Public School in Mayur Vihar Delhi. Sparkling examples of educative excellences have since been created, with one school in Noida Extension counted as one of the top 10 schools in Noida, three schools in Greater Noida counted amongst the top 10 schools in Greater Noida, a global school in Surat Gujarat which is also counted as one of top 10 schools in Surat and one teacher training institute in Greater Noida, setting new benchmarks in the disbursement of holistic education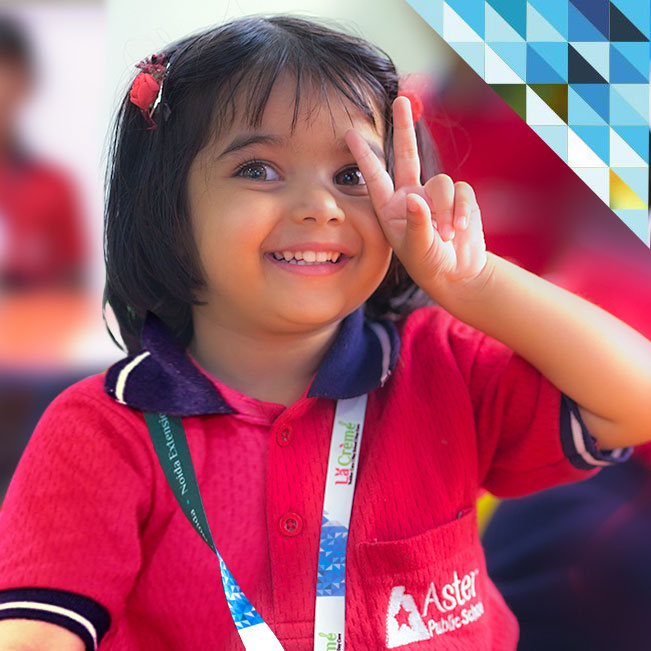 Need help with more
information?
We are just a phone call away.
80 10 10 90 90