Careers Aster
Since its inception in 1994, Aster Institutions has grown to become one of the top performing K-12 schools group in Delhi-NCR and Surat. It has been a wonderful and fulfilling journey for us. Today, we have 6 school campuses spread across Greater Noida, Noida Extension, Mayur Vihar (New Delhi) and Surat (Gujarat) with enabling processes and infrastructural facilities.
We are a close yet extended family of happy students and, passionate and enthusiastic teachers.
Aster Institutions is committed to ensuring a conducive and safe work environment with ample opportunities for professional development for its school leaders and teachers.
If you are interested in joining our extended family, please apply here for the following vacancies…
Knowledge Park - 5, Greater Noida West
Business Studies, Accountancy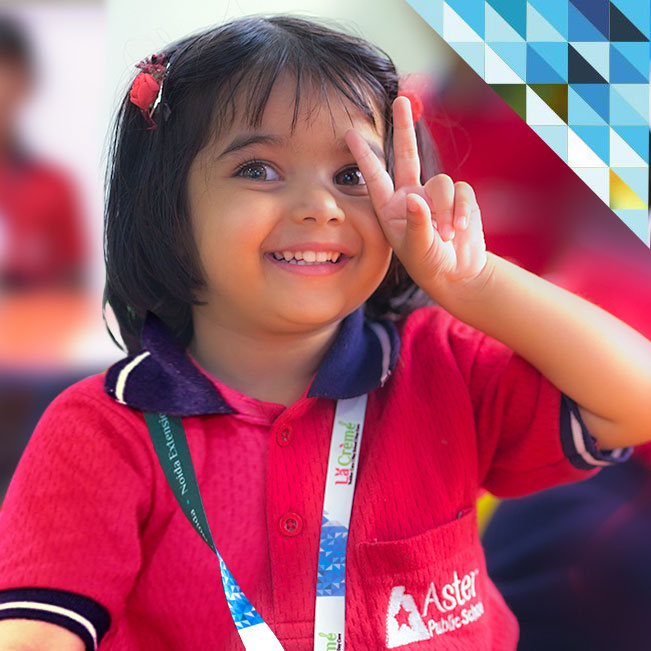 Need help with more
information?
We are just a phone call away.
80 10 10 90 90